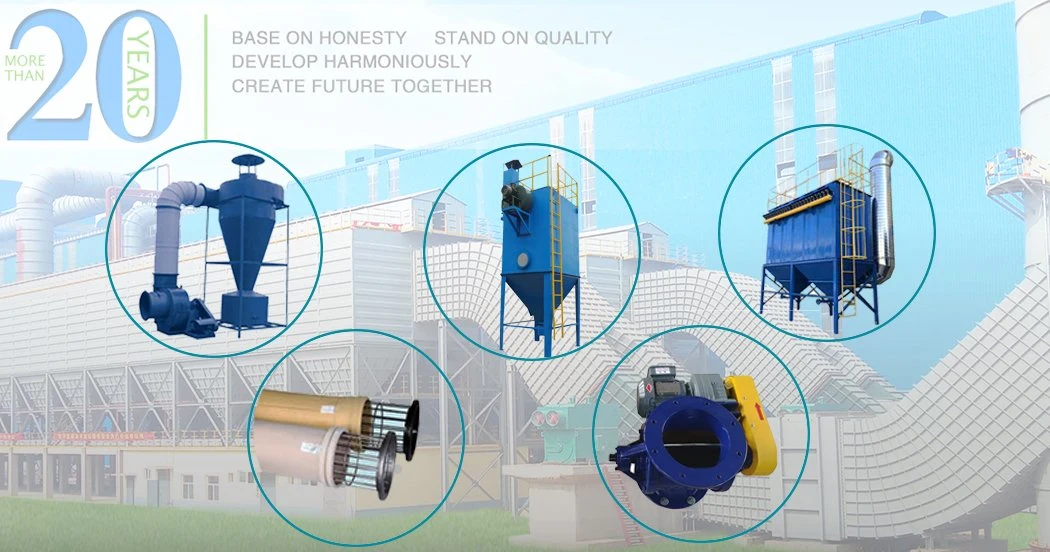 Industrial cement Bag house dust collector with competitive price

Baghouse are used to filter and collect solid particulates in dust gas, and such filter is widely used in the industries in terms of power station, metallurgy, cement, glass, chemicals and papermaking etc.
Thededusting efficiency is very high and can reach over 99.99%; the filter is not sensitive to the properties of dust, will not get any impact from dust and electric resistance and it can operate at the high temperature conditions of over 200
ºC
when the high temperature resistant filtering materials such as glass fiber,PTFE and P84 are used.
We has optimized and innovated again based on absorbing domestic and foreign excellent technologies, and has acquired multiple patented technologies interms of compressed air blowing system, aidlow distribution etc. The optimized bagtype filter has the features as high dedusting efficiency,low steel consumption, low resistance and small coverage area etc.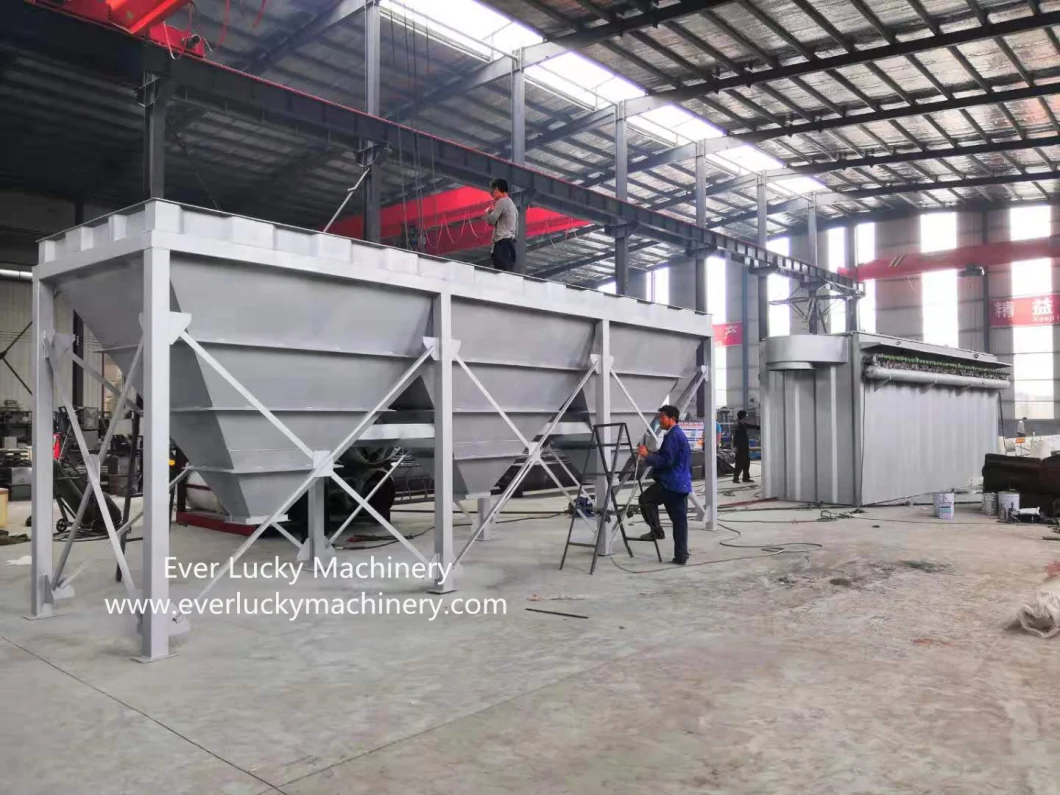 MC pulse bag type dust collector is consist of upper box, middlebox, underbox, dust removal system and jetting system.
1.Upper box is includes cover plate and air outlet.
2.Middle box is includes perforated plate, filter frame, sock and venture.
3.Under box is includes ash hopper, air intake and access door Jetting system contains control valve, pulse electromagnetic value, injection pipe and air pocket.
Working Principle:
During the dust gas goes into middle box and under box,the dust can be attached to filter bag and outgoing gas after going through venture and upper box. With the increasing of dust, press loss for dust bag is increased, which will fed back to controller. Receiving and issuing commands, the controller will touch off every pulse valve to make gas erupts from each jetting hole, then pass a venture tube and spray into corresponding filter bag. The filter bag expands rapidly under instantaneous reaction of airflow, dust fallen off of the filter bag, so the filter bag can be recycled.


Modelnumber

MC24




-2

MC36




-2

MC48




-2

MC60




-2

MC72




-2

MC84




-2

MC96




-2

MC120




-2

Filter area (m2)

18

27

36

45

54

63

72

90

Bagquantity(pc)

24

36

48

60

72

84

96

120

Pulse valve (pc)

4

6

8

10

12

14

16

20

Air volume




(m3/h)

2160-4300

3250-6480

4320-8630

5400-10800

6450-12900

7550-15100

8650-17300

10800-20800

Dimension




(L×W×H)

1025×1678




×3700

1425×1678




×3696

1823×1678




×3676

2225×1678




×3676

2625×1678




×3676

3075×1678




×3676

3949×1678




×3676

4389-1678




×3676

Pulse control instrument

JMK-2 type pulse control instrument

Filter bag size




(D×L)

¢

125×2050

Efficiency (%)

99-99.5

Resistance mmH2O

120-150

Air speed




(m/m)

2-4

Dust content




(g/m3)

3-15

Air pressure




(kg/cm2)

4

Draught Fan model

4-72-11-4.5A

4-72-11-5A

4-72-11-6C

4-72-11-5A

4-72-11-6C

4-72-11-6C

4-72-11-8C

Compressed air consumption




(m3/m)

0.08-0.34

0.13-0.5

0.17-0.67

0.21-0.84

0.25-1.01

0.3-1.18

0.34-1.34

0.42-1.68

Weight(kg)

830

1106

1224.30

1341.44

1564.32

2012.35

2130.22

2410