OEM Sintered Micro Porous Polymer filter cartridge for industrial and household
Sintered Filter cartridge Introduction:
Sintered filter is mainly made of ultra high molecular weight polyethylene (PE and PA), polytetrafluoroethylene (PTFE), stainless steel powder, sintering of copper powder and other materials, compact, strong, light, able to work under high pressure, non-toxic tastelesss, have good corrosion resistance to acid, alkali and solvents. Sintered filter selection, work safety, improve the production environment and the area is small, liquid flow filtration area under any selection (1 - 200m2), particularly suitable for lage water treatment, and chemical manufacture, pharmaceutial, food and other liquid filtration.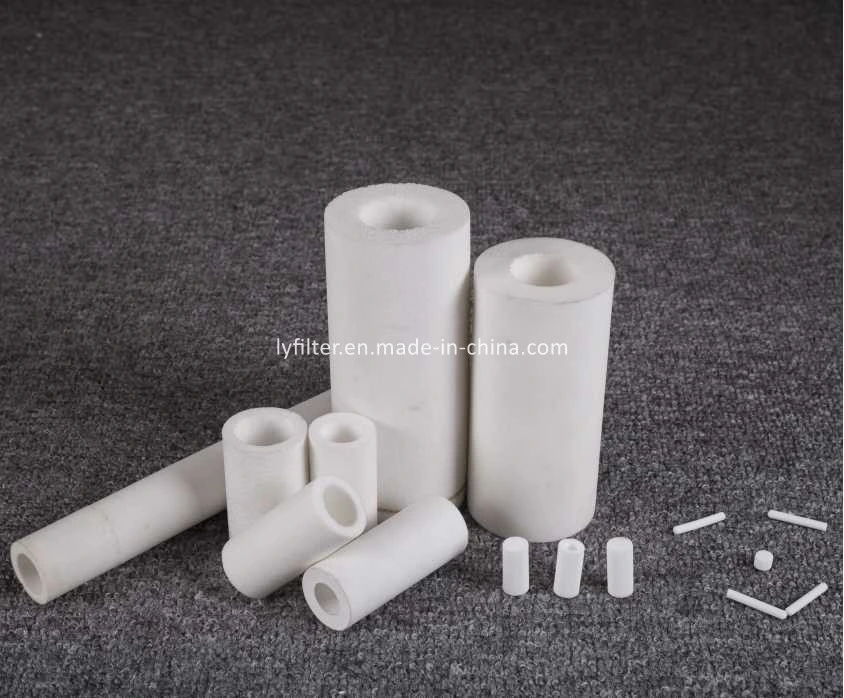 Sintered Filter Cartridge Applications:
Sintered filters are mainly used for pure water, living water, beverage, medicine, electroplating liquid, emulsion, washing liquid, acid or alkali solution such as liquid filtration and sewage treatment, not only to filter out suspended solids in liquid, can also remove liquid chlorine, organic impurities, color, smell, and so on.

Sintered porous plastic filter parameters:
material:Ultra High Molecular Weight Polyethylene (UHMWPE)
Length: 80mm-2000mm
Outer diameter: Φ24mm-Φ1000mm
connection:flat,insert,screwed,222,226
micron rate: 0.45um-50um
Sintered Filter PE, PA, PTFE, PVDF, PP specifications can be customized according to client's requirement.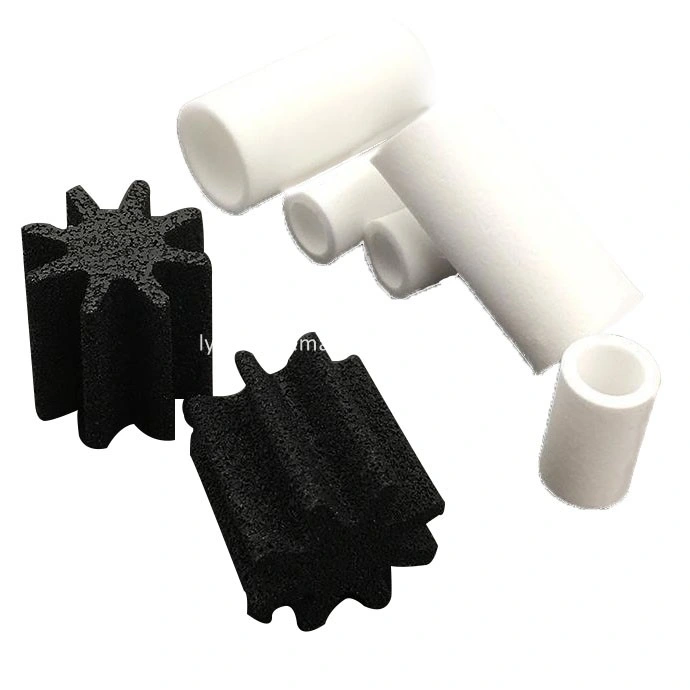 Related products: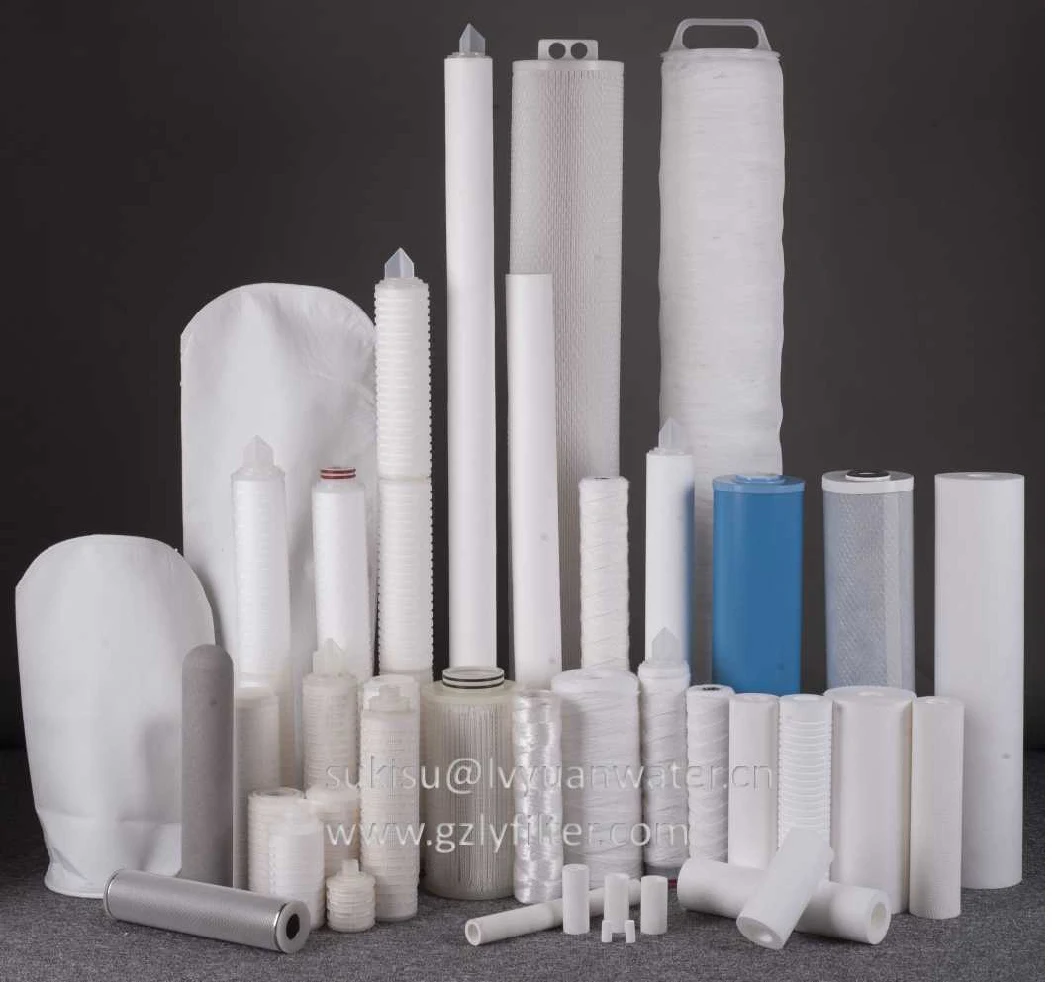 Certifications: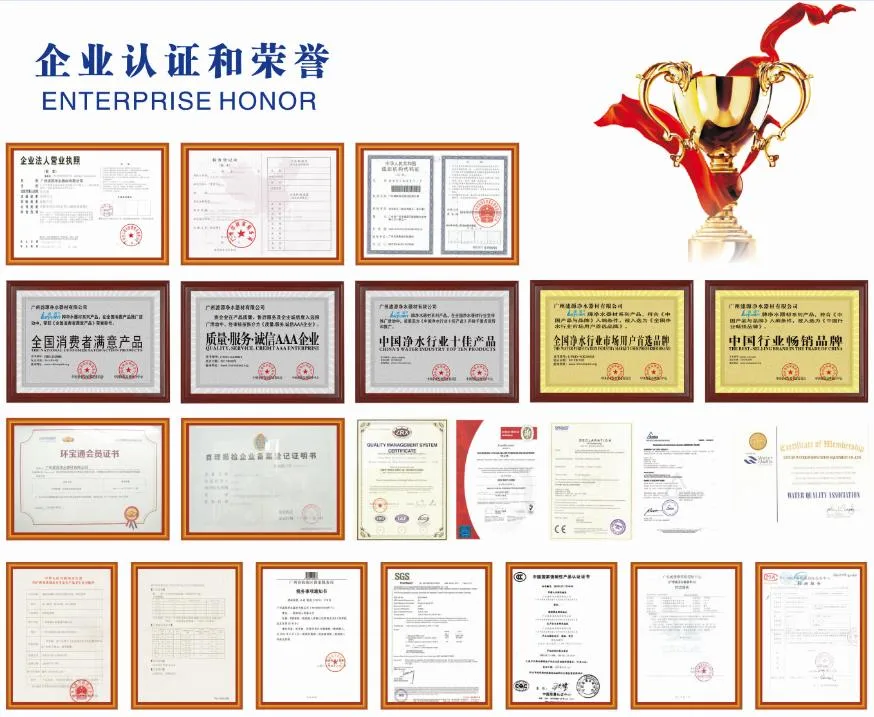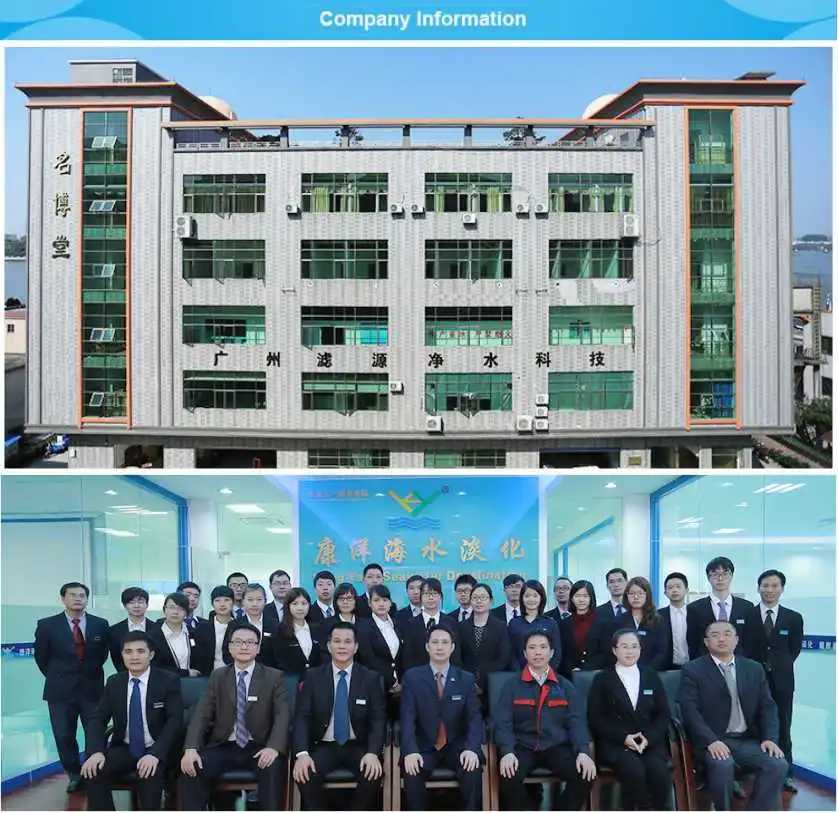 Hi, I am Ms. Suki Su,
if any products draw your interest, pls feel free to contact me.

Mobile: +86-18664787674