Waterproof and PTFE air cartridge filter Air Filter Cartridge
Features
Anti-oil,waterproof,antifouling is covered with a layer of fiber fluorine resin
Non-stick,easy to clean the dust
Apply to wet oily dust with big dust concentration,it has better efficiency to dry large particles of dust
All the filter cartridges can use waterproof and anti-oil treatment.
Specificaiton of air filter cartridge
| | | | | | | |
| --- | --- | --- | --- | --- | --- | --- |
| Cartridge Model | Top Cap OD mm | Top Cap ID mm | Bottom Cap OD mm | Bolt Hole mm | Height mm | Filtration Surface m² |
| TR/D 3266 | Φ324 | φ213 | Φ324 | φ14 | 660 | 9.4 |
| TR/D 3566 | Φ352 | φ241 | Φ352 | φ16 | 660 | 10 |
| TR/U 3266 | Φ324 | φ213 | Φ324 | φ14 | 660 | 9.4 |
| TR/U 3566 | Φ352 | φ241 | Φ352 | φ16 | 660 | 10 |
Application of Air Filter Cartridge
1. Description: Excellent performance on moist, hygroscopic , or agglomerative dust.
2 Markets : Thermal spray, welding, mining, chemical processing, metal buffing, pharmaceutical,cement, woodworking and etc.
3. Dust types: Fumed silica, metallic fume, metallurgical powders, and etc.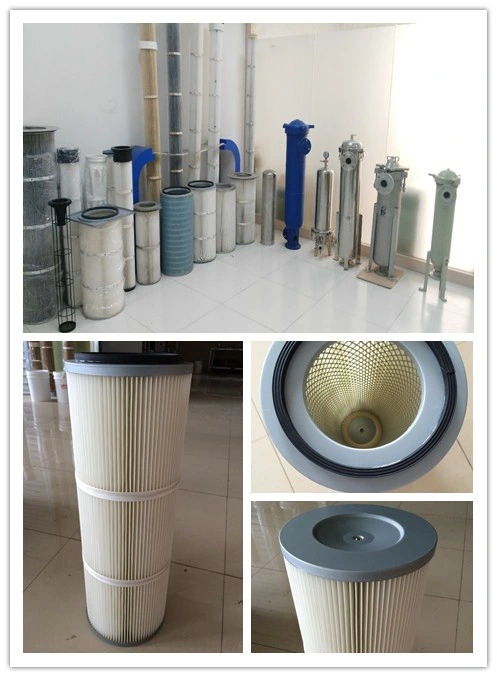 We are factory, we can make products as per your needs.
Our other products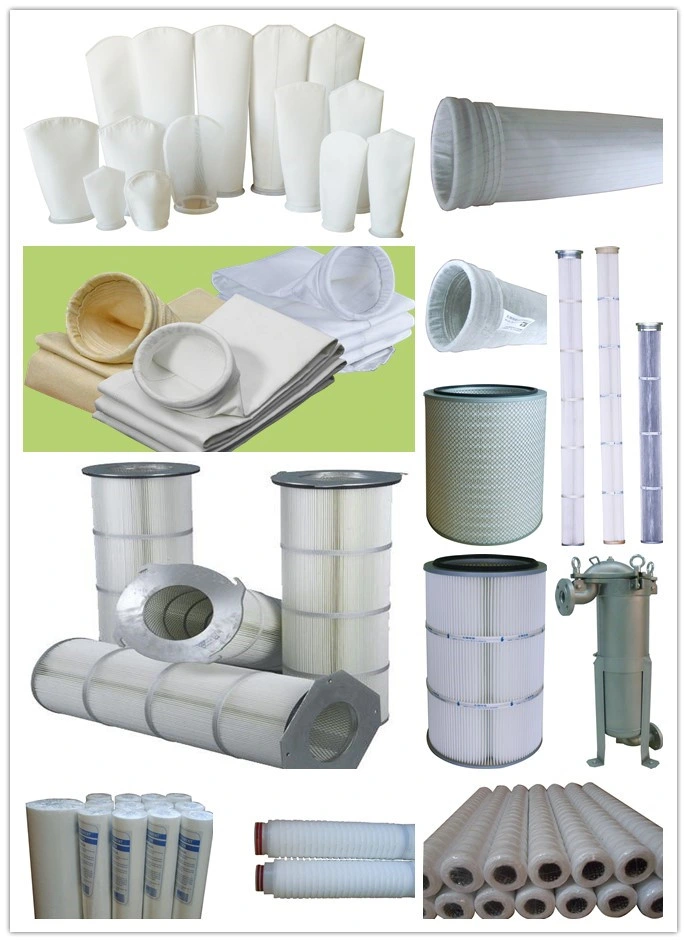 If you have any question, please feel free to contact me.
Contact information :
Name : Linda