Wood Dust Collector with Filter Cartridge Easy Replaced ISO Certificated

1. Professional manufacturer of a dust collector.
2. Not the lowest price, but the moderate one.
3. Professional sales & after-sales team.
4. Timely delivery.






The dry dust processor uses the filter cartridge as a filter element to investigate the production status of various industries based on the application of the old-fashioned dust collector, and the best operation with high air volume, high efficiency, low pressure, and low resistance. The parameters are favored by users. It has the characteristics of advanced technology, compact structure, high emission standards, small space, low investment, and low operating costs.
The dusty gas enters the dust collector through the air inlet, first of all, pass through the rectifying plate, and the dusty gas is uniformly dispersed around the filter cartridges. Due to various effects of the filter cartridge, it is blocked on the outer wall of the filter cartridge. The purified gas is discharged through the filter. As the use time increases, the dust adsorbed on the surface of the filter cartridge gradually increases, the permeability of the filter cartridge is weakened, and the resistance of the dust collector is continuously increased. In order to ensure that the resistance of the dust collector is controlled within a limited range, a signal is sent from the pulse controller to sequentially open the pulse electromagnetic brake, so that the compressed air is sprayed from the spray pipe to the corresponding filter cartridge, causing an instantaneous gas expansion in the filter cartridge. The dust accumulated on the outer wall of the filter cartridge is shaken off and enters the ash hopper.
Suitable for all kinds of welding, polishing, grinding and workpiece deburring, plasma cutting, etc.



WHO WE ARE
Shandong Leantro Green-tech Co., Ltd is a direct manufacturer founded in 2007. It's located in Zouping County, where is one of China's top 100 counties. The factory working area is 6,000 m2. The transportation around is very convenient, it only needs half an hour's drive from the High-Speed Rail Station and an hour's drive from Jinan International Airport.
WHAT WE DO
Since its establishment, the company has been committed to the research and development of spray paint room, dust removal equipment, electrostatic powder spraying equipment, welding fume extractor, CO catalytic combustion equipment, VOCs and relevant production work.
In addition to product produce and supply, the company provides complete solutions for its customers by offering all services required in engineering, pre-sales, and after-sales. Conscious of the impossibility of providing a single solution for all customers, due to many different types of equipment and applications in the market.
Leantro holders of ISO 9001, ISO 14001, CE, SGS and BV certificates are able to provide a specific solution for each customer thanks to its know-how in utilizing standard components in systems created for different applications.
Through direct and indirect sales. Leantro products have reached customers all over the world where their quality and efficiency have been appreciated. In accordance with its goal of becoming a global brand, the company has phased in its export activities through its dealer network in Europe, Middle East, America, Oceania and Southeast Asia sparing no effort to establish its quality in products and services.
WHY THE US
-System Solutions
Having adopted the philosophy of production without compromising quality. Leantro focuses its services on system solutions and providing specific products for special requirements.
-Working Attitude
Since our establishment, it has been more important than any earnings to never compromise our trustworthy and honest attitude towards our customers, business associates. While moving further, we will not deviate from the ethical business concept that has brought us thus far.
-Production & Quality Control
During the production, quality is not a goal of us, but a part of our life. While continuously developing our production skills through our investments in computer-aided production tools, primarily robotic technologies, we have been able to make quality a standard.
-Product Design
While designing our products, we aim to exceed customer demands, rather than just meeting them. In utilizing our products for creating special systems solutions for different customers in various industries, we put special emphasis on cost and productivity.
-Customer Service
Whether a standard product or a complete system demand, we're able to understand all types of customer demands and offer the required services, thanks to our experience and know-how. Our OEM and end-user customers know well that we stand by all our products and provide necessary services during its entire service life.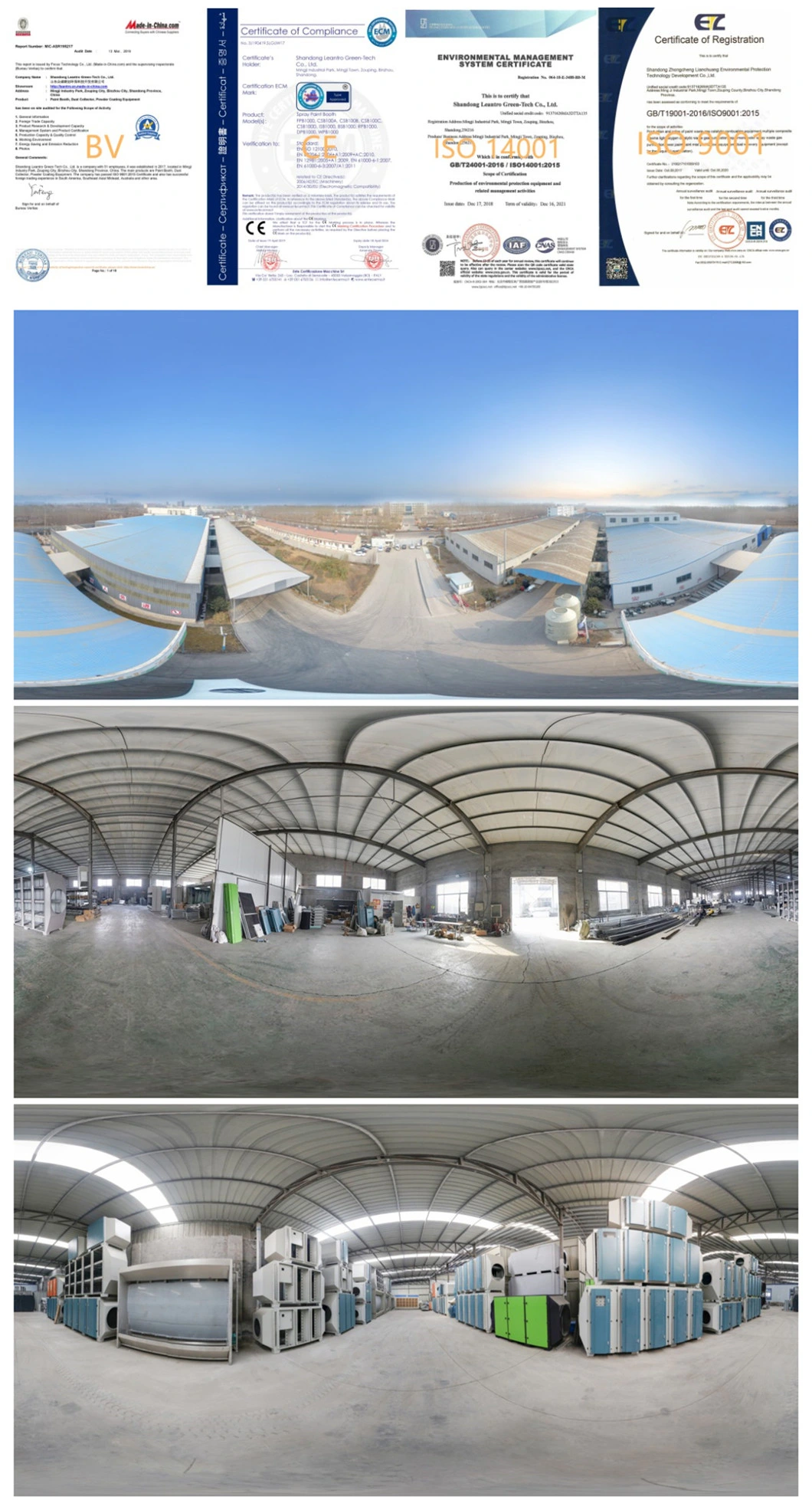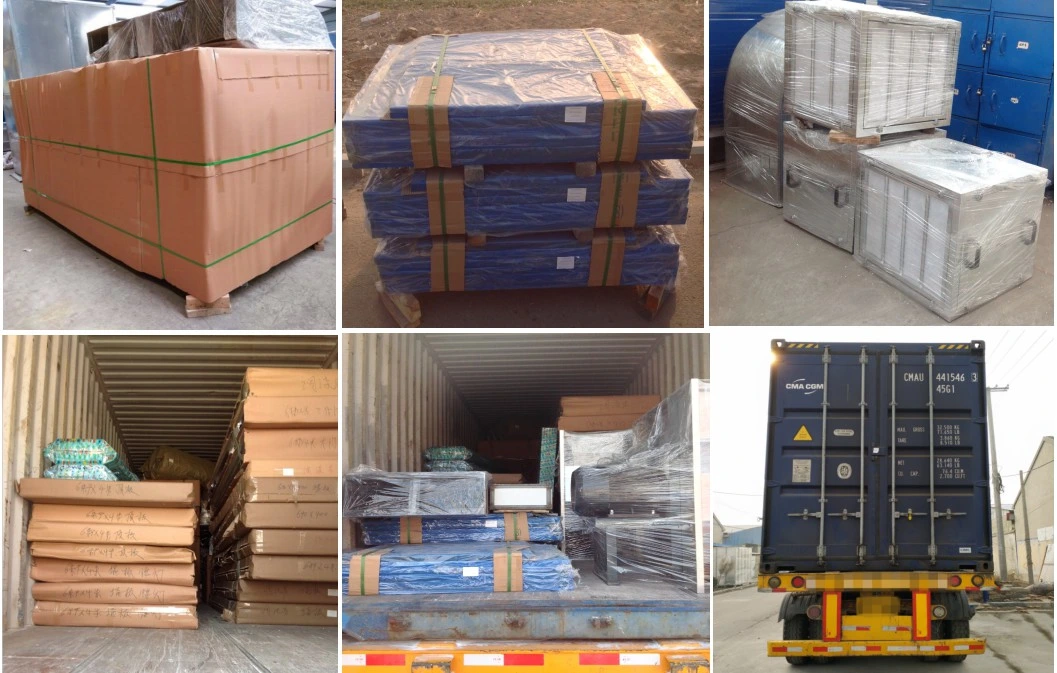 FQA
Q1. Where are your factory and company?
We are located at Mingji Industry Zone, Zouping City, Shandong Province, China
Welcome to have a visit.
Q2. How do you control your quality?
Our factory is ISO and SGS certified. We have our own QA and QC team.
They will check on the site and finished products to ensure all details to meet our highest standard and the customer's requirements.
Q3. What are your payment terms?
We accept T/T, L/C, Western Union, etc.
Q4. How about your lead time and terms of delivery?
Our lead time is 7 to 15 days after your deposit.
Normally our quotation is under FOB Qingdao.
Q5. Can you produce according to the technical drawings?
Yes, we can produce by your technical drawings or requirements.
We can make drawings for you.