Gema/Galin powder coating spray/paint/coating gun GM03 Electrode G1007683 for Gema GM03
AREA APPLICANT OF POWDER COATING GEMA GM03 ELECTRODE G1007683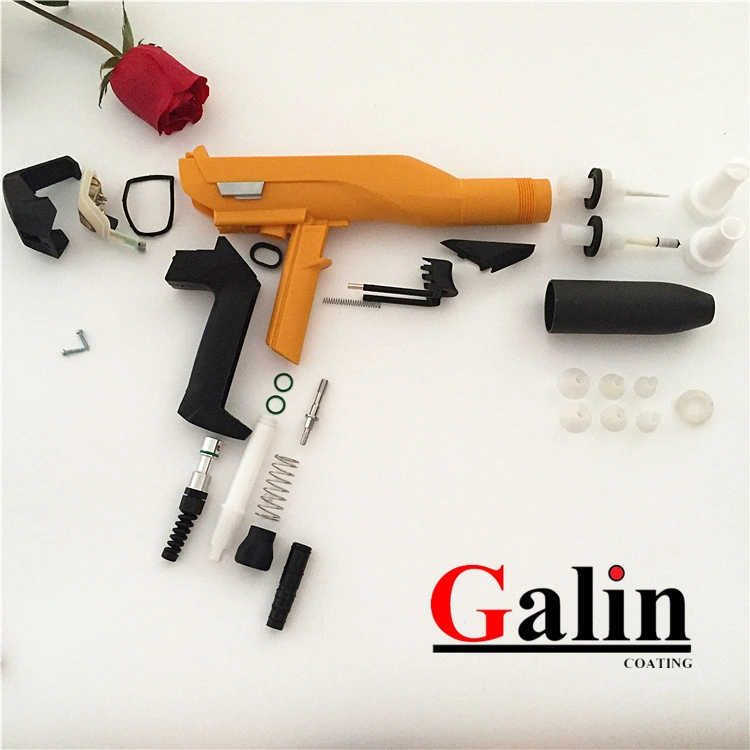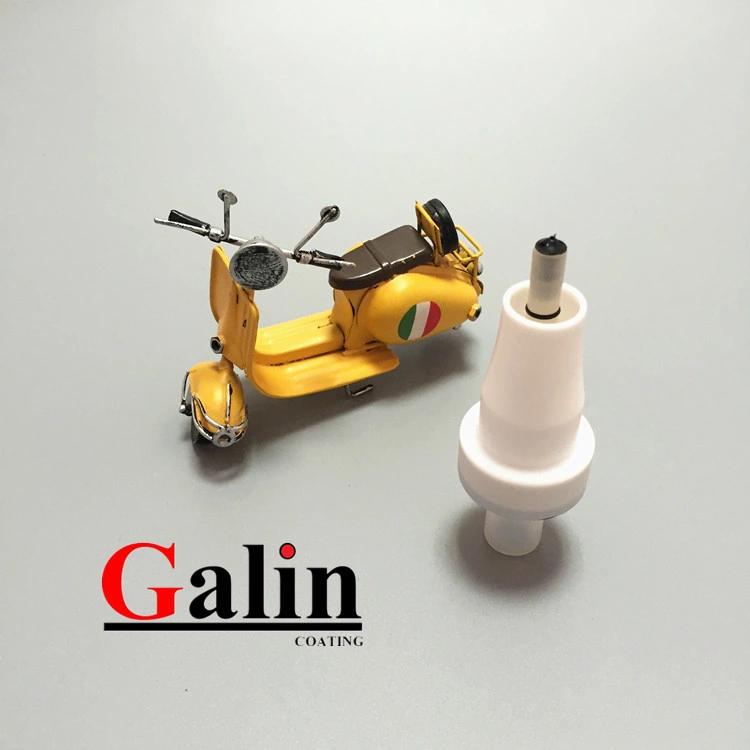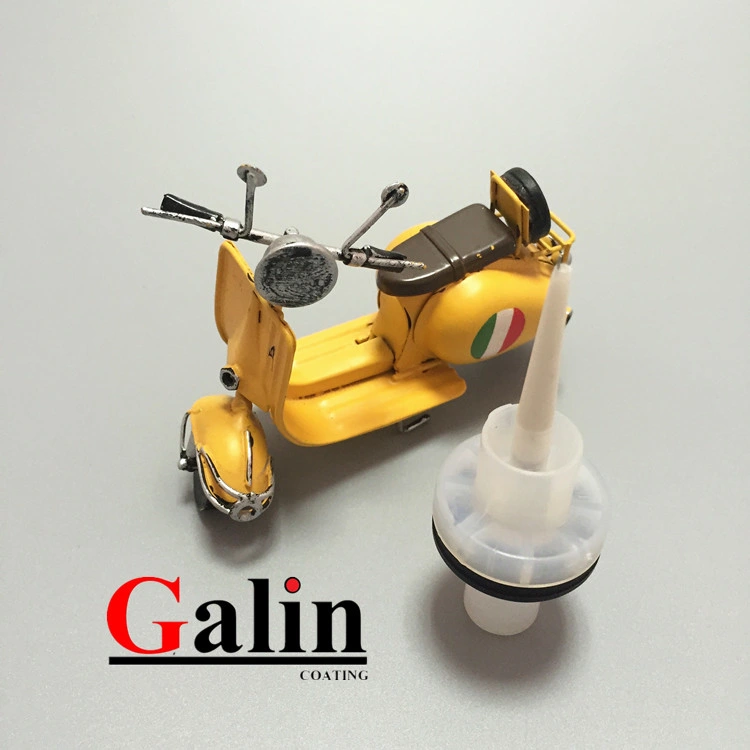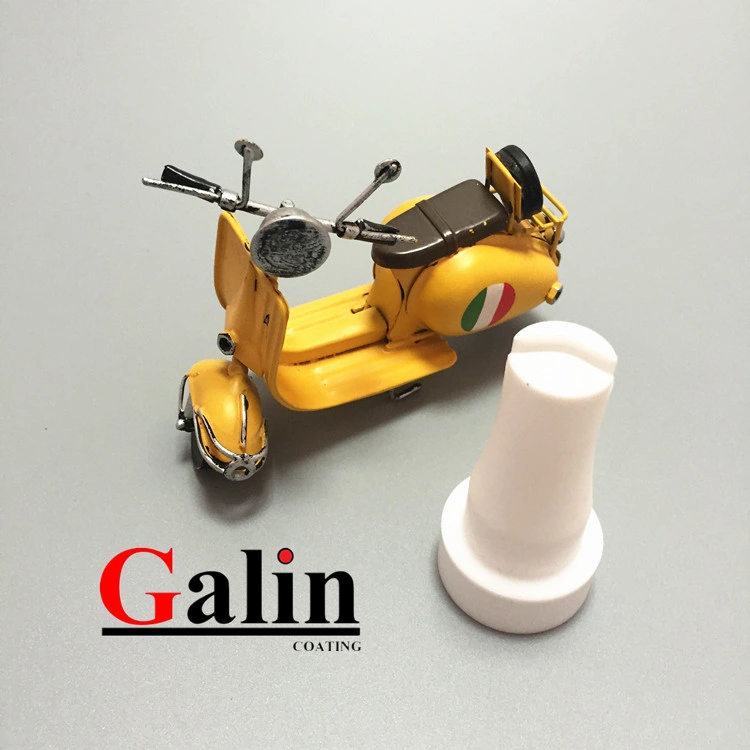 Galin Powder Coating Gema GM03 Gun nozzle G1007934 can used for Gema Original machine
Galin Powder Coating Gema GM03 Gun nozzle G1007934 can used for Gema Original GM03
Galin Powder Coating Gema GM03 Gun nozzle G1007934 can used for Gema Original OPT2F
Galin Powder Coating Gema GM03 Gun nozzle G1007934 can used for Gema Original OPT2L
Galin Powder Coating Gema GM03 Gun nozzle G1007934 can used for Gema Original OPT2B
Galin Powder Coating Gema GM03 Gun nozzle G1007934 can used for Gema Original OPT2C
Galin Powder Coating Gema GM03 Gun nozzle G1007934 can used for Gema Original OPT2W
GALIN POWDER COATING EQUIPMENT CO. SERVICE

We supply all kinds of import original G nozzles.
Powder pump core of manual powder coating gun:

1. PTFE material(imported materials, with wear-resistant, non stick powder characteristics)
2. Reliable quality
3. Excellent performance
4. Competitive price
5. A large amount of supply resine pump core.
6. Suitable most of powder pump
7. We also provide G, N, W, KCI etc.
8.100% interchanged

High quality, advantage price. Welcome to purchase.
GALIN POWDER COATING EQUIPMENT CO. INFORMATION
Weifang Galin Powder Coating Equipment CO.,LTD

We located in Shandong district,specializes in manufacturing the coating equipment .
We are a Chinese supplier and specialize in the research, development and production of the powder coating system and liquid painting system over 8 years with high quality and reasonable price.OEM order and customized design available.

Mainly products: Vibratory Box Feed Coating Machine, Fluidizing Hopper Coating Machine,Powder gun, high voltage cascade, PCB, Powder injector, Spray Nozzle, etc.
We also can make all kinds of high voltage module,like Gema,Wagner,Nordson etc.

We not only supply the high-quality coating equipment,but also the best service.

If you are interested in any of our products or would like to discuss a custom order, please feel free to contact us.