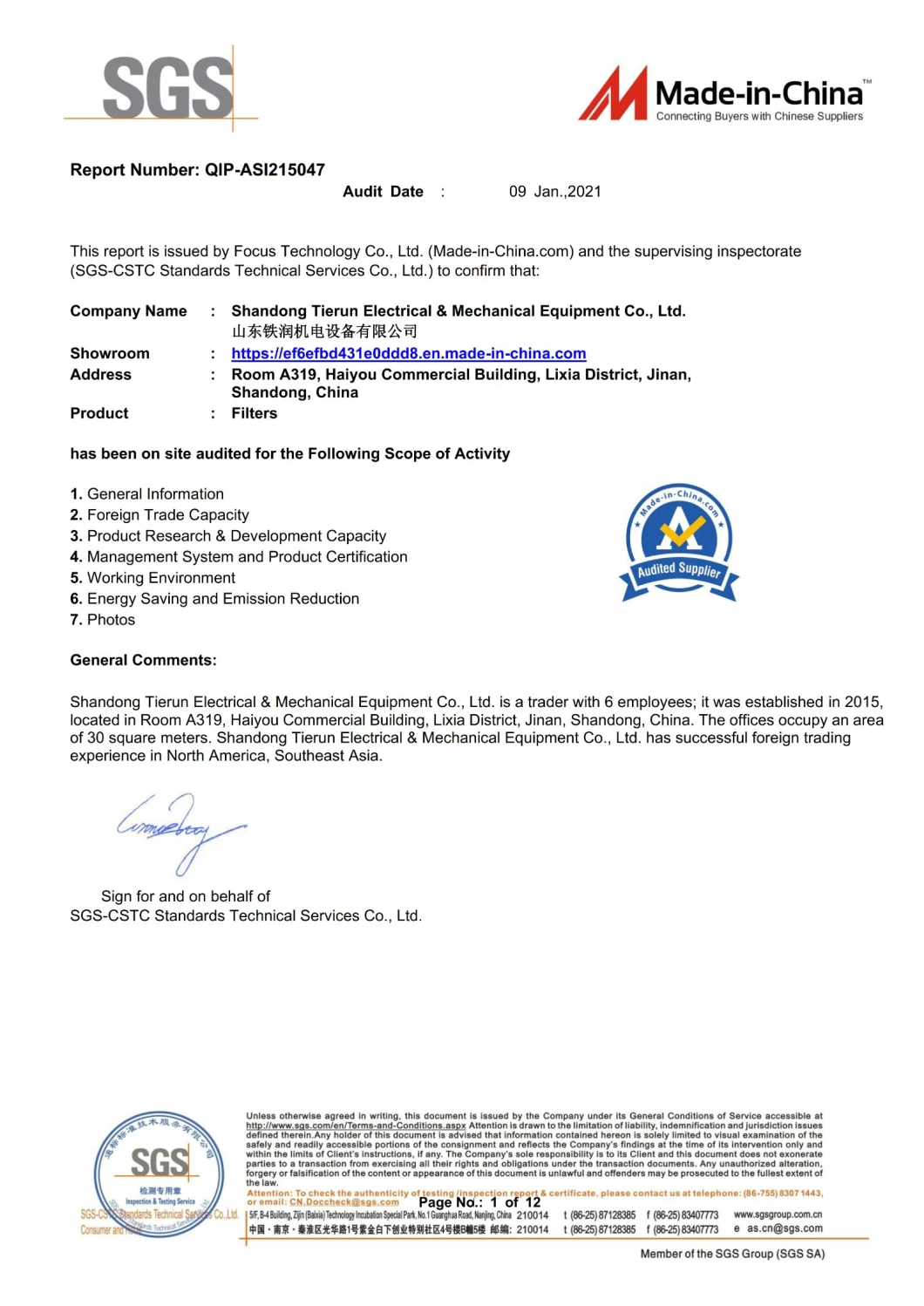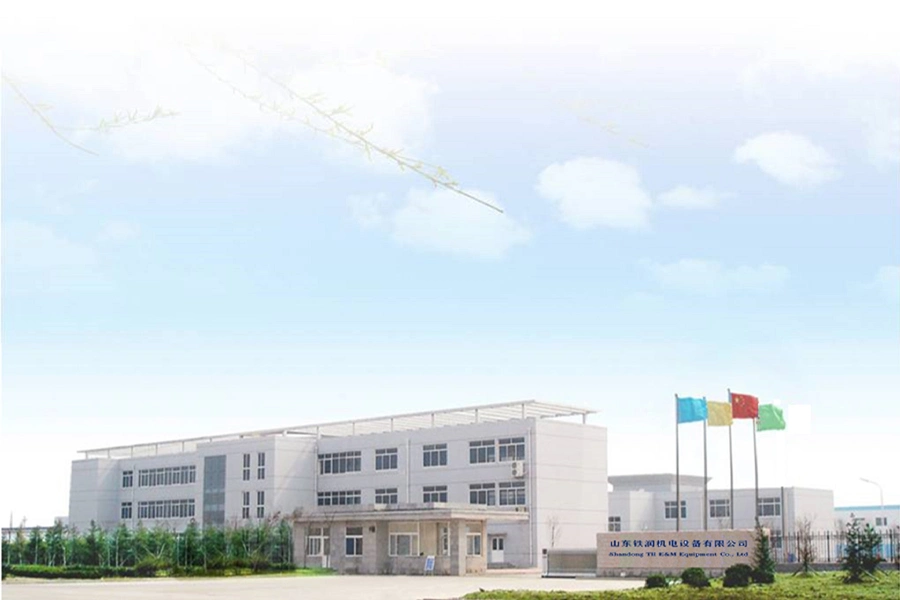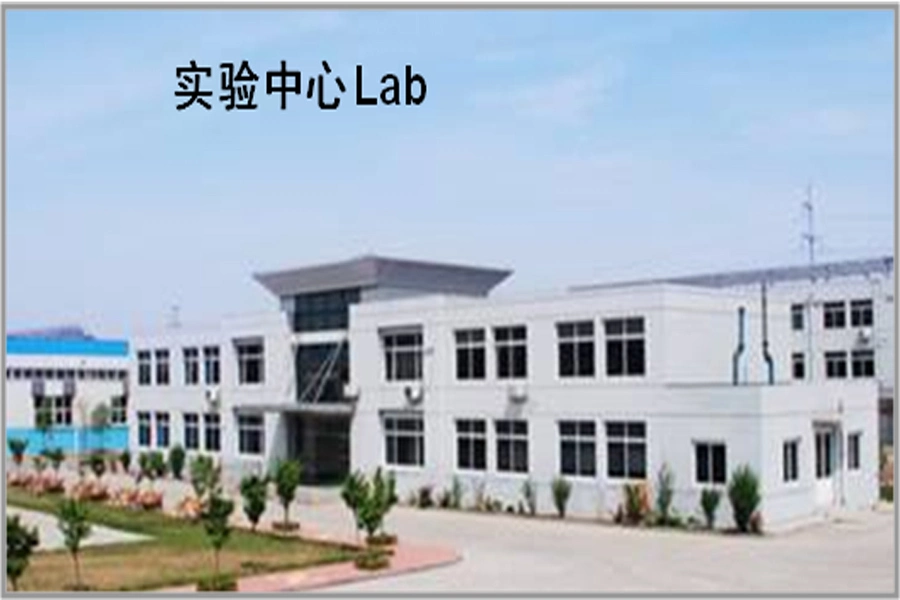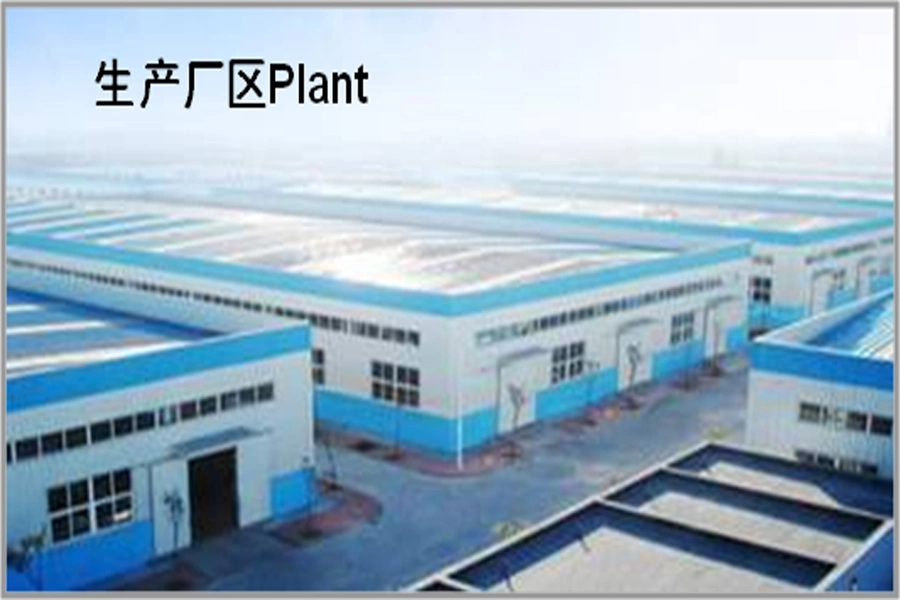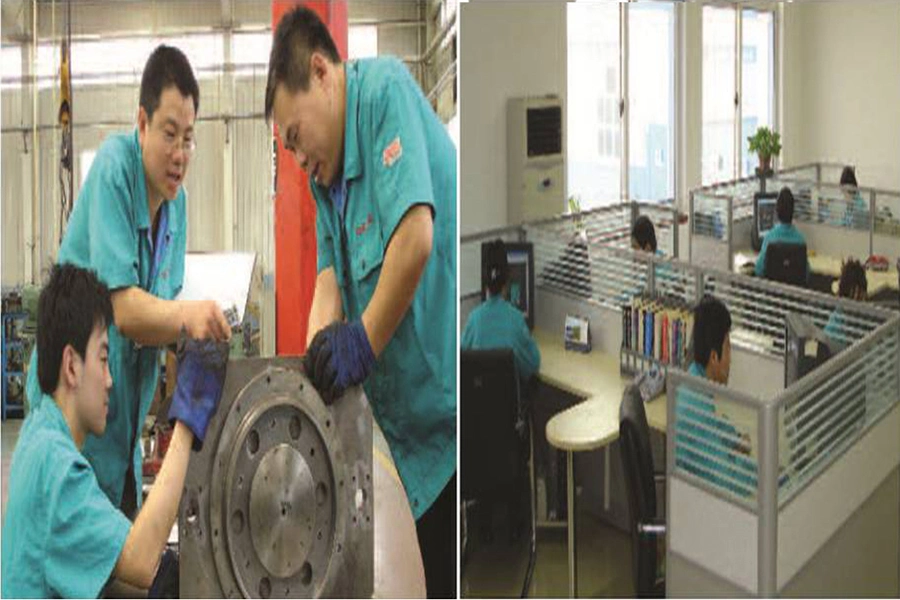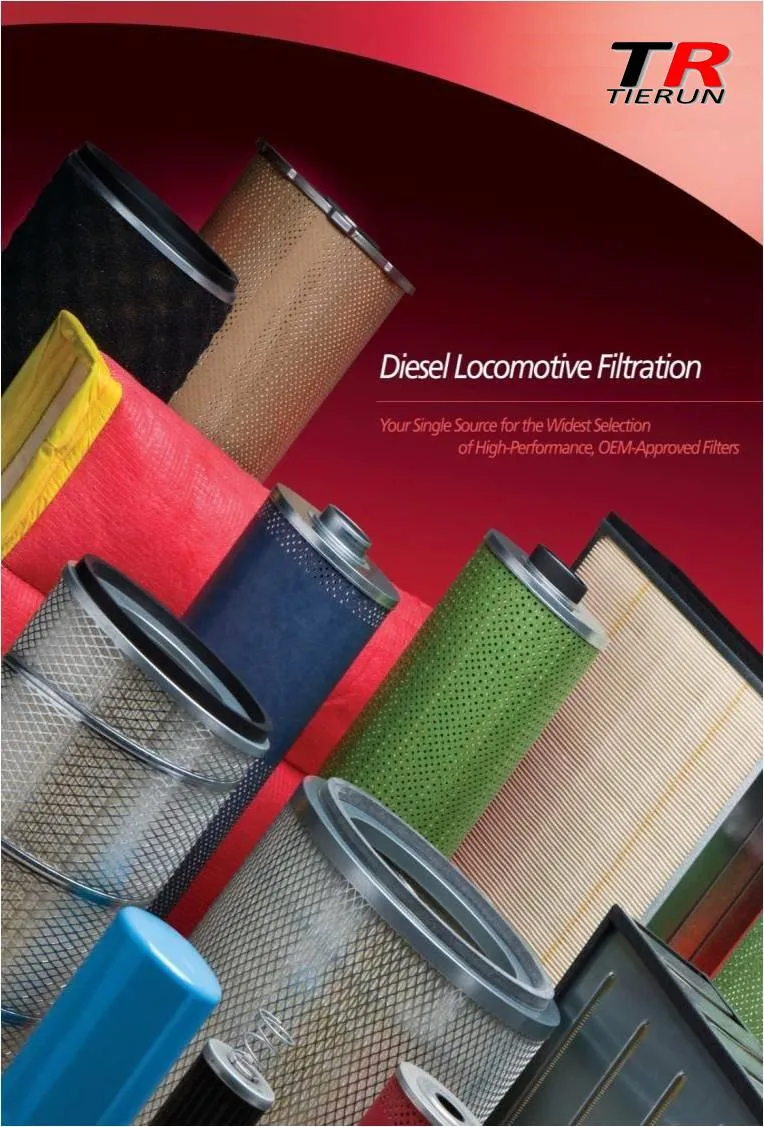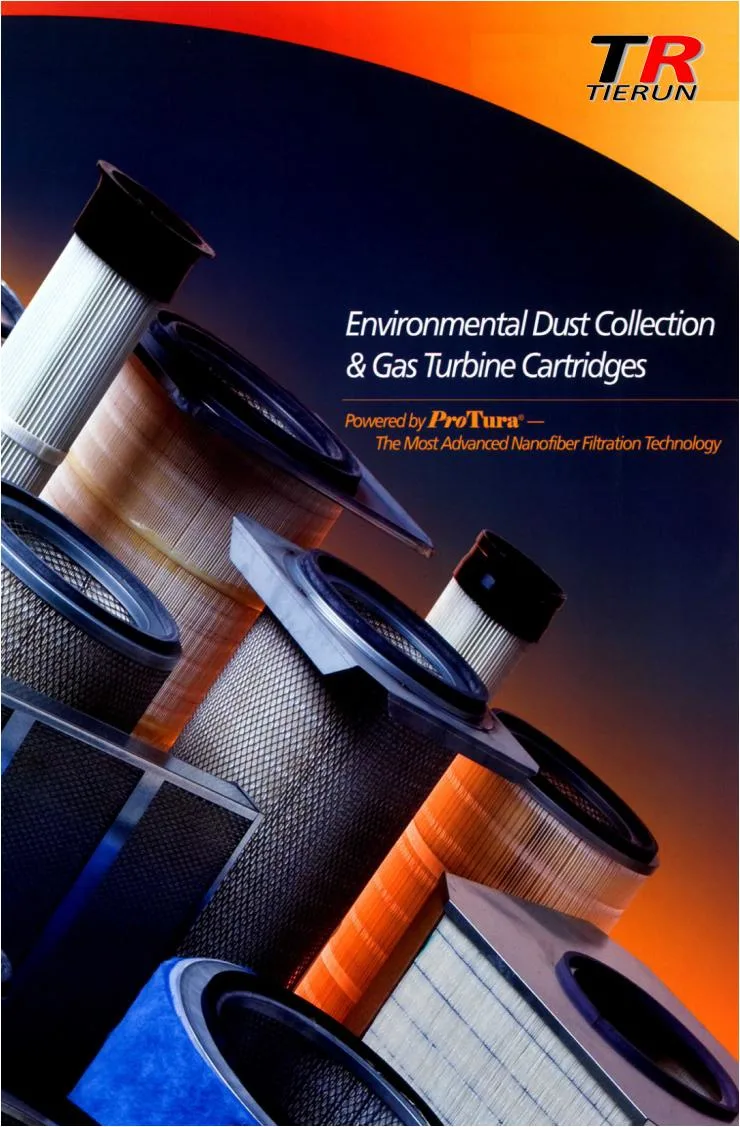 • Filter element maintenance ease and safety.
• Element fits a wide range of fuel and lube oil applications, reducing filter inventory while increasing availability.
• Patented Quick-change Lid on the filter bowl is easily opened without tools for rapid servicing.
• Pleated media hold times more dirt than other filters, for longer element life TR provides a full 184 day service interval to railroads, and even longer life in other higher horsepower applications.
• TR offers 98% removal efficiency-much greater than the 40% efficiency of most single-stage filters.
• TR element to operate at very low pressure drop. The result: longer filter life and more efficient operation.