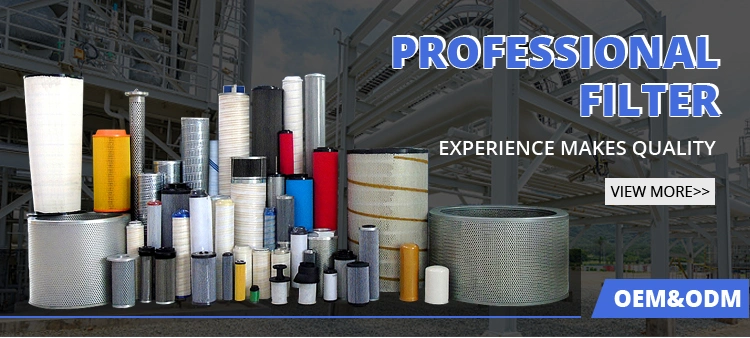 Polyurethane Air Filter, Industrial Compressed Air Filters, Air Cartridge Filter Replacement for Generator and air compressor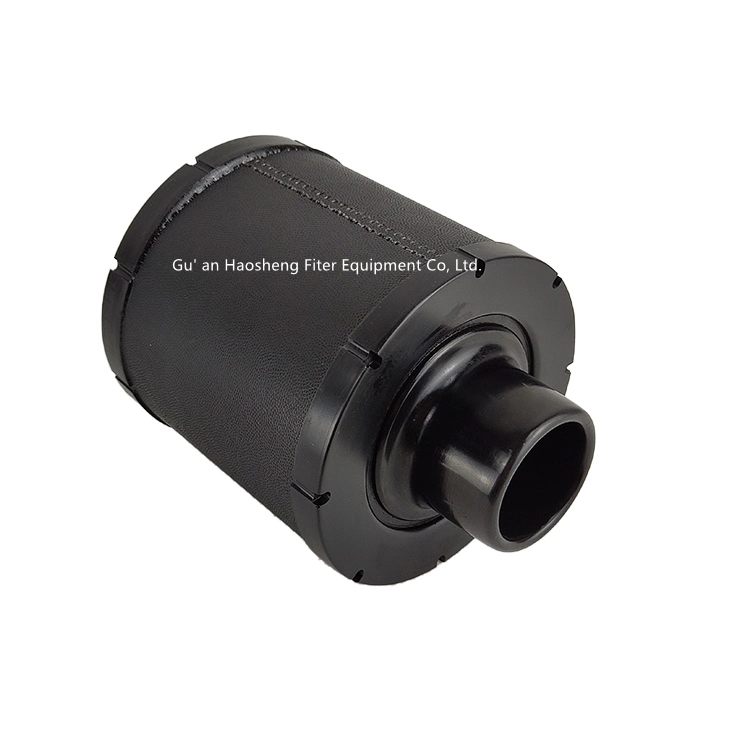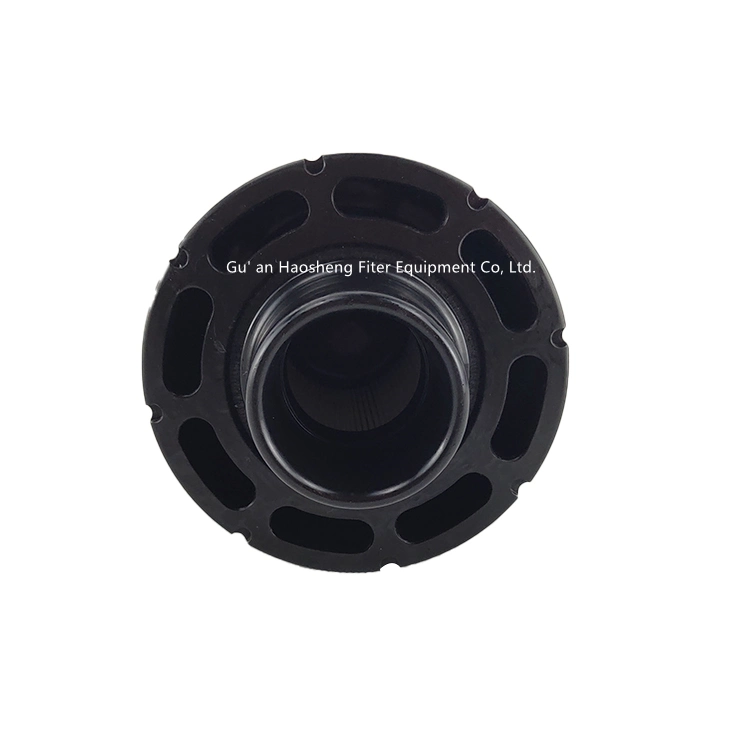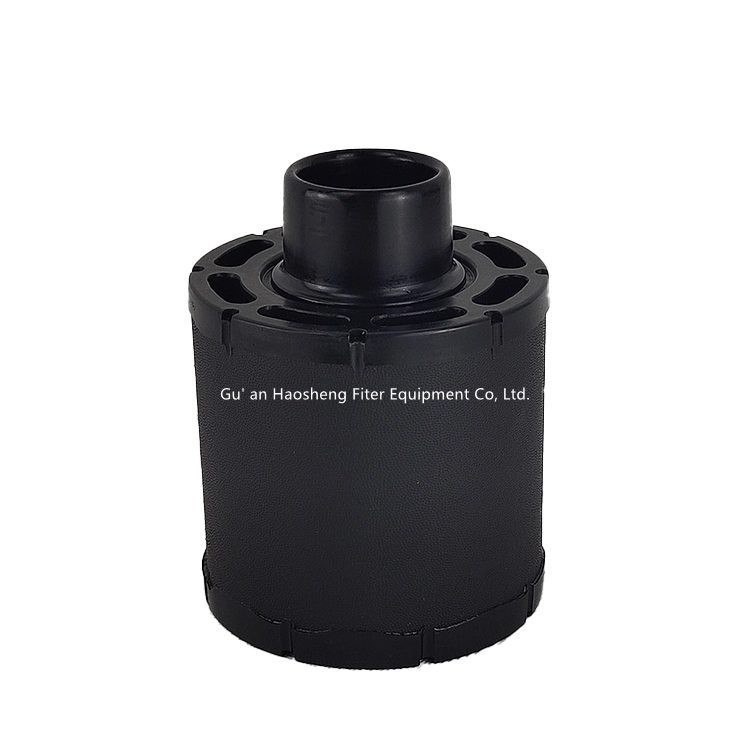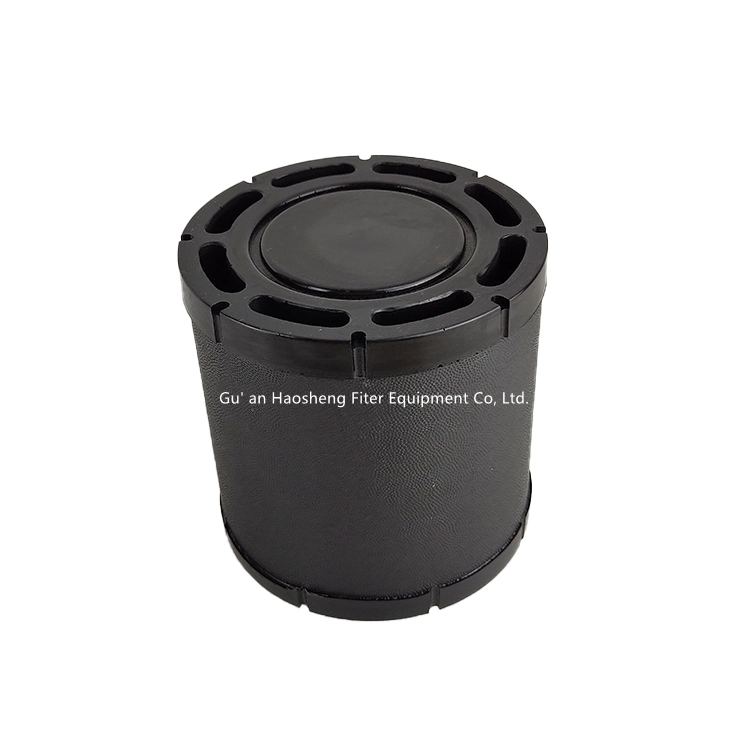 | | |
| --- | --- |
| Model Number | C055003 ECC055003 MD43843 |
| Description | Air filter element |
| Mack For | power plant genset Used in generators and Air compressor |
| Size | OEM standard |
| Medium Material | polyurethane |
| Filtration Efficiency | >99.7% |
| Warranty | 5000-10000 miles |
| Sample | Available |
Introduction to air filter:
The air filter filters out various impurities in the air to ensure that clean air enters more and the
air system is clear. Our
filters provide high quality air filters.

Filter main features:
1. Adhesive---Exclusively developed, firmly bonded, does not fall off
2. Filter---high quality wood pulp paper with high filtration efficiency, large dust content and high wetness
3. High quality foam collagen material with excellent ductility and better sealing
4. High quality anti-fingerprint cap, not easy to rust
5. Guarantee 100% product quality testing qualified

Features:
(1) Imported cellulose fiber or synthetic fiber for base
media (80%cellulose and 20%polyester).
(2) Excellent filter efficiency.
(3) Wide pleat spacing, great filter surface.
(4) Electrochemical plate top and bottom, no rust.
(5) Perforated zinc galvanized metal inner core, allows good airflow.
(6) Specialty chlorine rubber gasket to ensure airtight sealing.
(7) Applicable temperature: 65°C.
At Gu'an Haosheng Filter Equipment Co., Ltd. we insist on providing our customers with the highest quality of filtration products. we fully guarantee all of our products.