Foreword:
Thank you for your interest in advance!
It has been 21+ years since we installed the first dust collector filter cartridge.
You can find various replaceable filters for Donaldson, Clarcor etc. We have all kinds of end caps and filter media available. In order to assure good quality, most of the filter media is from Germany and Suzhou H&V and American Lydall.
With our advanced semi-automatic production line, our daily production amount can reach up to 1000pcs.
Welcome to contact us anytime!
High Efficiency Pleated Bag Filter Cartridge for Pulse Jet Dust Collector
>
Structure:
Fiber filter material,nanometer filter material,membrane filter material,synthetic filter material and hight efficience filter material are all available.
>
Performance:
Wide open pleat spacing,easy-cleaning design
2~3 times filtration area than filter bag
Galvanize steel,stainless steel,stainless iron(according to customer requirements) and other corrosion resistant metal skeleton
Reduce operating pressure differential
Shorter length keeps the elements out of the inlet gas stream,reducing abrasion
Various components available to meet your specific applicant needs
>Application:
Cement, electronic,cigarette,chemical,pharmacy,and so on with higher dust concentration and have high requirement about the quality of air.
Suitable for the products of MANN,DONALDSON,GE,AAF,NORDIC and so on
>Company Show
Thenow Purification Technology has focused on air filtration for many years: 16+ years for HVAC air filter and 21+ years for Industrial dust collector filter cartridges. We hope to bring the world more clean air with quality and environmental friendly filters.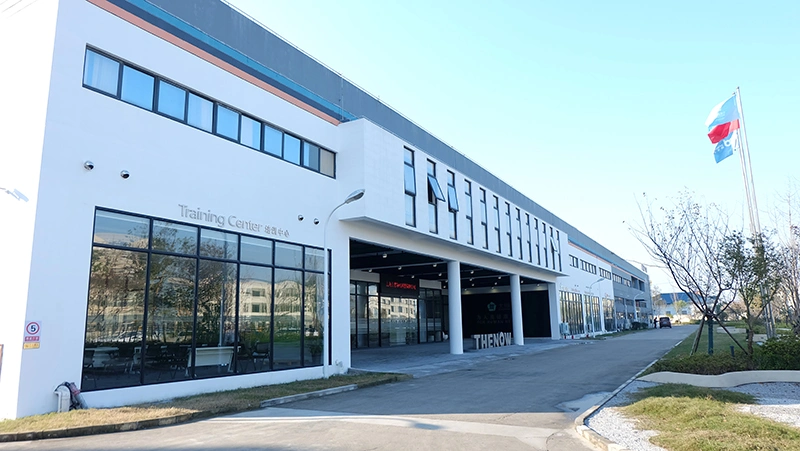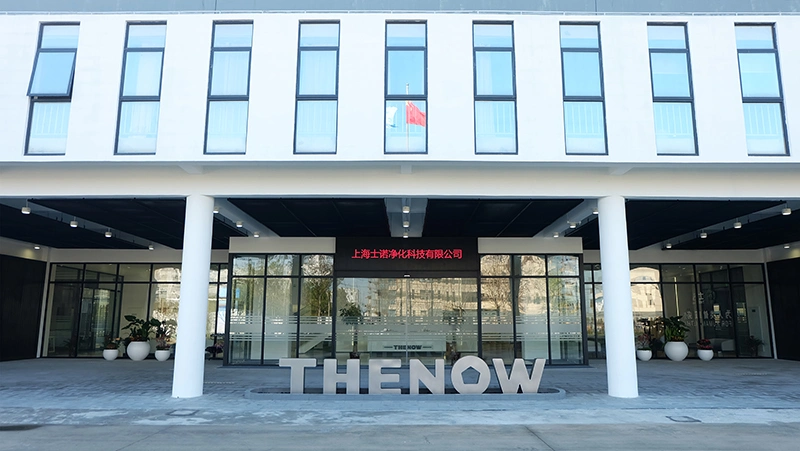 >Certificates and Test reports
Standard is a ruler for the filters from all over the world. We have been trying to meet the most strict standard. Our HVAC air filters have been certified by CE, SGS and tested according to EN779, EN1822, Ashare and the latest ISO16890. You can rest assured when make a decision to buy.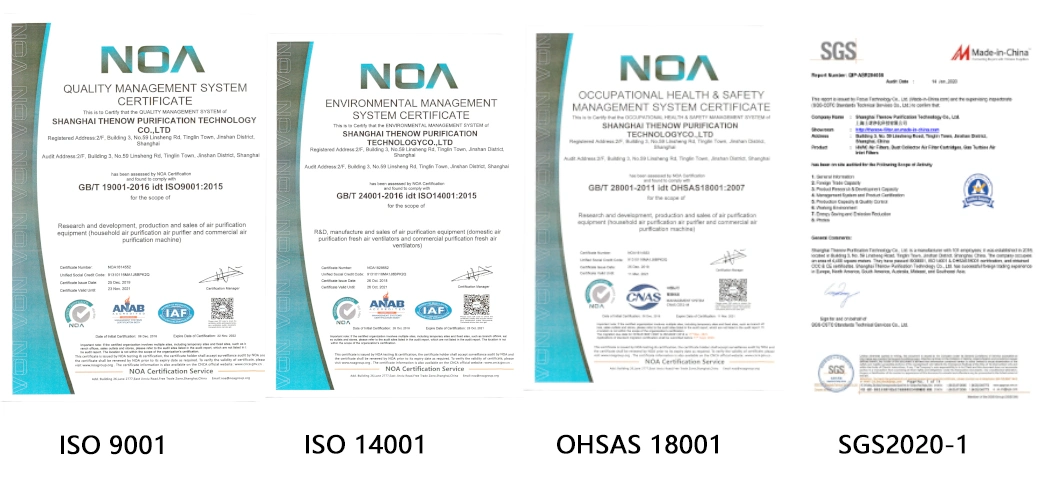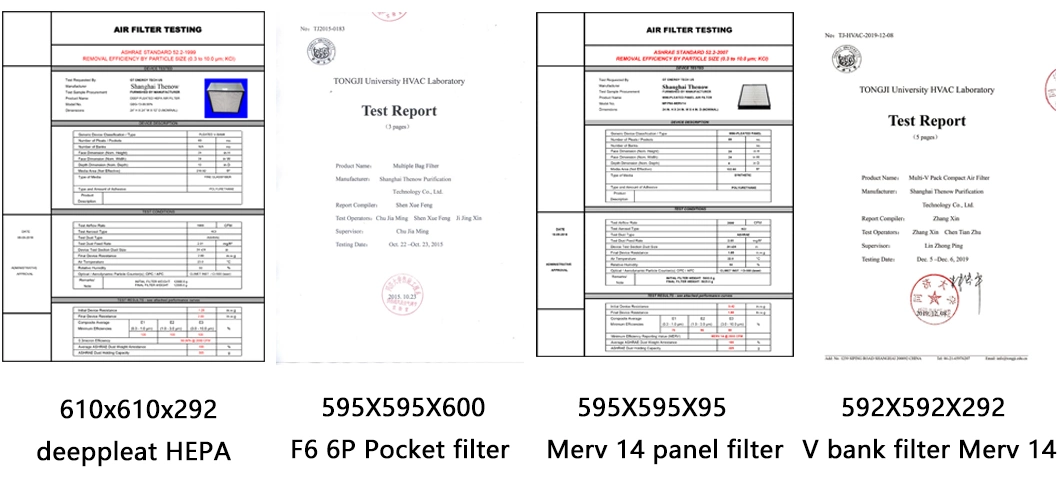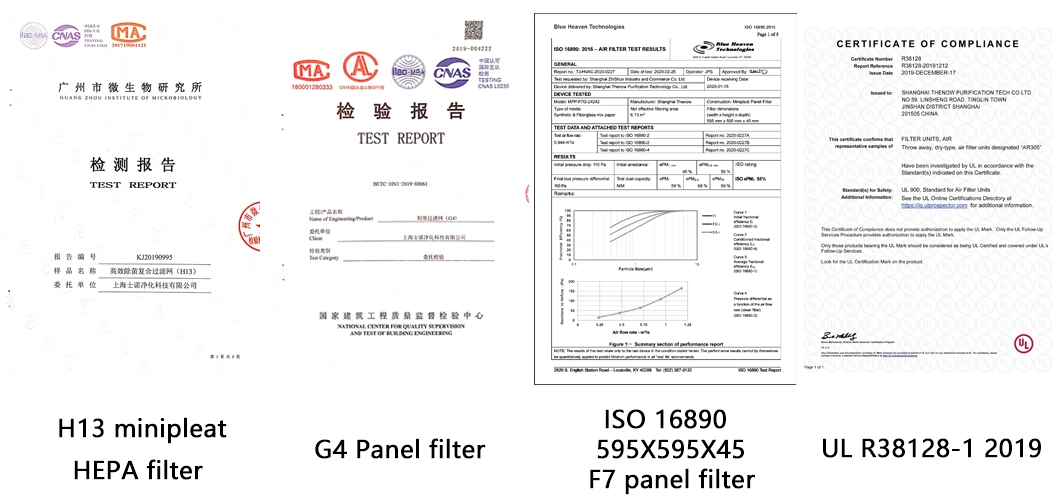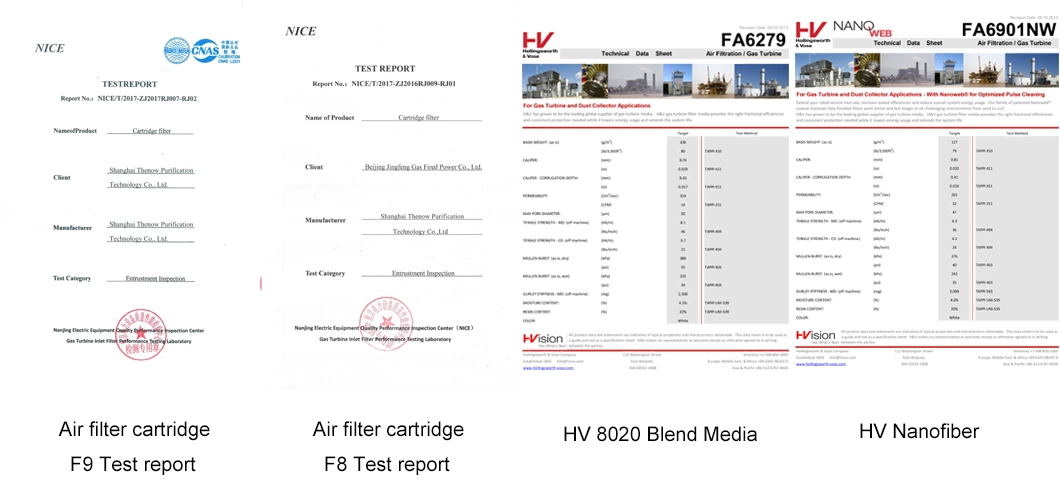 >8+ years exporting experience
We have been to Powtech In Nurnberg in 2014, Achema in Frankfurt in 2015, AHR in Chicago in 2018, Chilliventa in Nurnberg in 2018. And our filters have been to all over the world: Europe, Middle East area, Africa, South Asian area, South American area and North American area.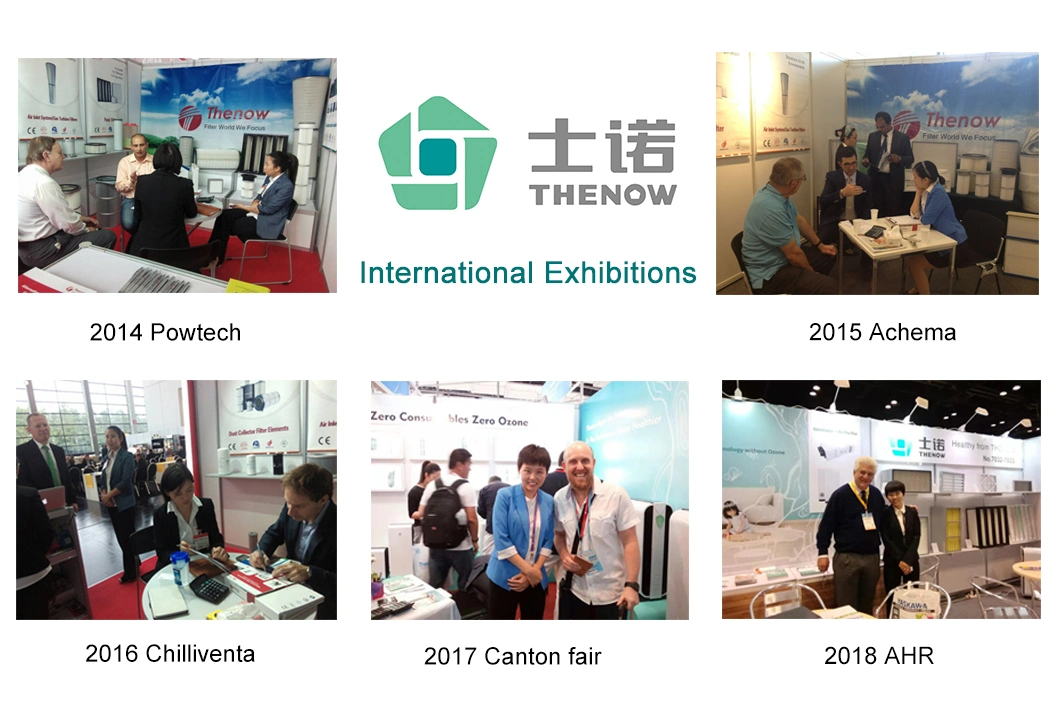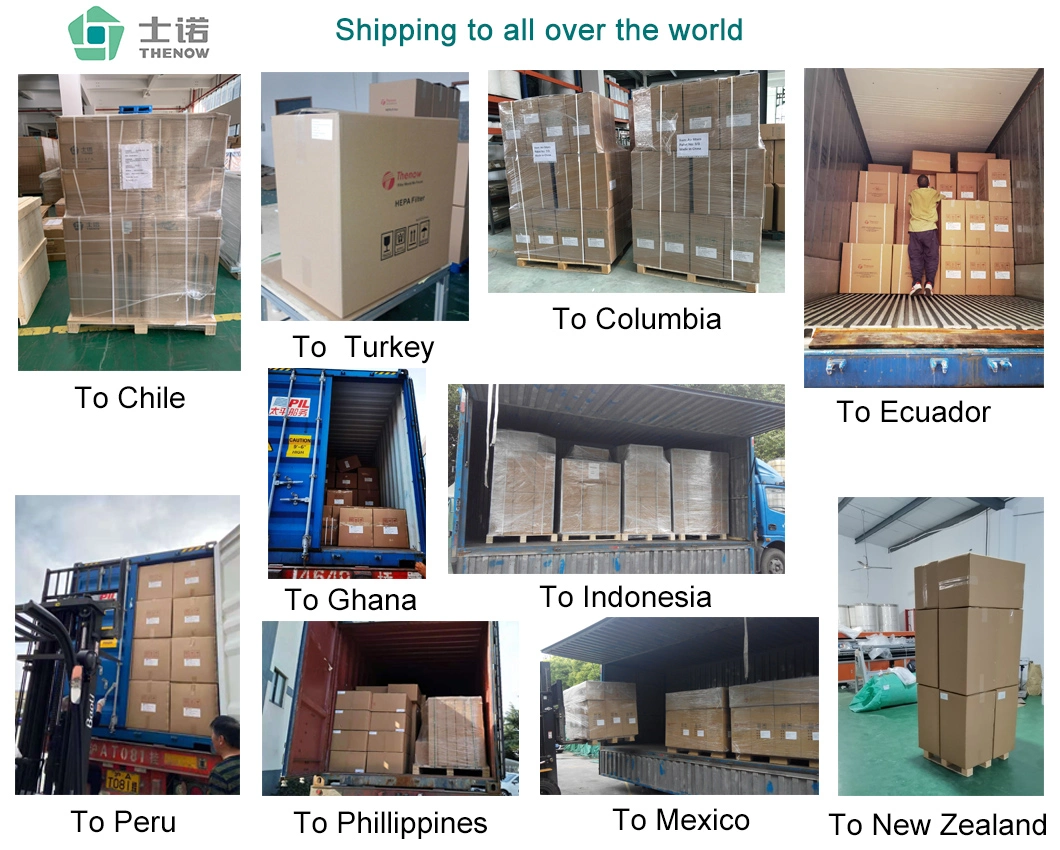 >Professional Packing and Container Loading
Packing is important especially for carboard frame disposable filters and HEPA filters with glassfiber filter media. So we are very careful with it.